Premium Consignment Store

High-End Clothing and Accessories for Ladies and Men

Find Your Style

Premium Consignment Store

High-End Clothing and Accessories for Ladies and Men

Find Your Style

EXTOGGERY
Your Toronto Consignment Clothing Store
Extoggery is an upscale consignment clothing store specializing in current high-end brand-name clothing and accessories, including everything that is designer consignment.
Our selection consists of only the highest quality, hand-picked items. You can find anything in our store from clothes, shoes, purses, belts or jewelry. Our clothing specialists have years of training and experience in appraising and examining high-end clothing. We have many branded clothing styles and accessories that are a perfect fit for you. Each time you come into our store, you will always discover something new or something unique. You will also find great deals in our store from ladies to men's wear. All of our clothes are hand selected and picked from the finest brands. We have a line-up of the finest collections of various brands from Rebecca Taylor to Armani, which are all carefully selected and presented.
Temporary Store Closure
Our store will be undergoing maintenance from March 5th until March 8th.
During this time, we will be closed for shopping and consignment.
We apologize for any inconvenience and hope to see you once we are open!
Consignment Hours:
Monday, Tuesday, Thursday, Friday, Saturday: 10 am – 5:15 pm
We do not accept items on Wednesday, Sunday, or evenings.
Store Hours:
Monday, Tuesday, Saturday: 10 am – 6 pm
Wednesday, Thursday, Friday: 10 am – 9 pm
Sunday: 12 pm – 6 pm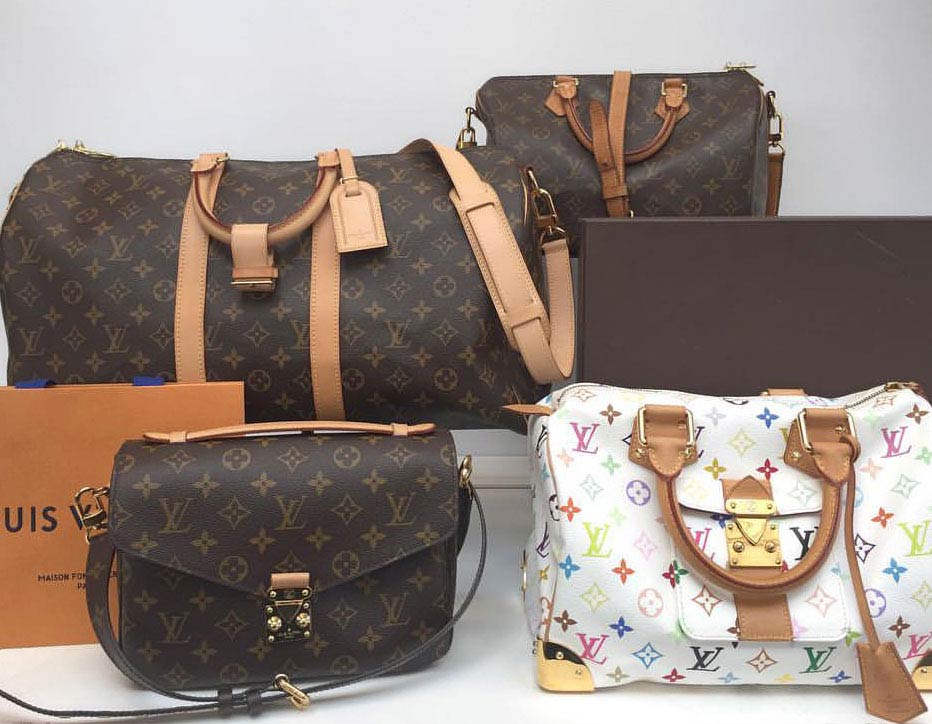 Featured Product
We've got Louis Vuitton!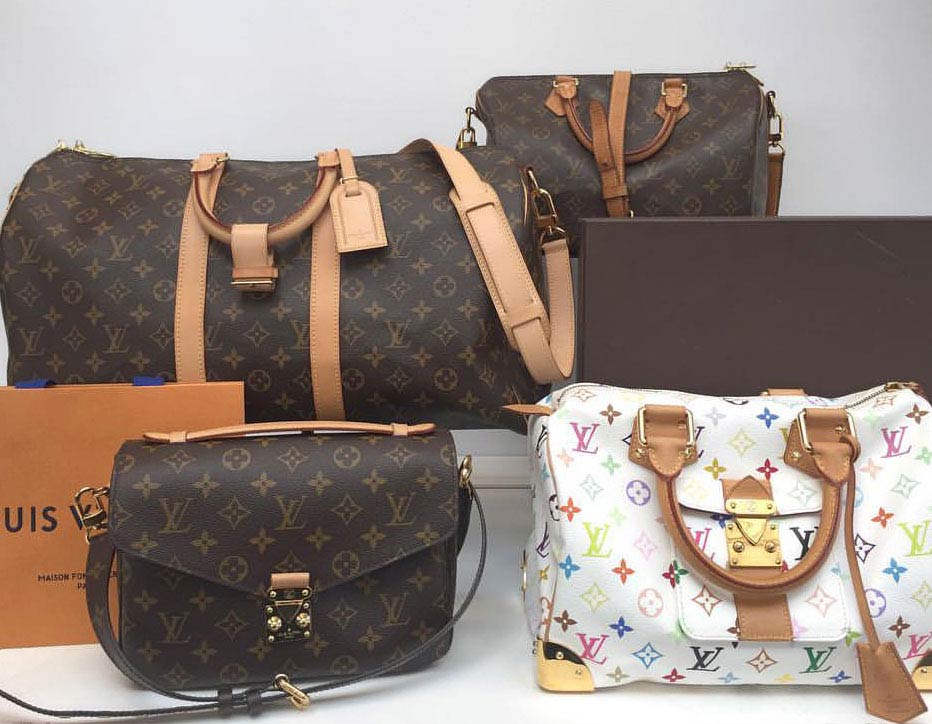 Featured Product
We've got Louis Vuitton!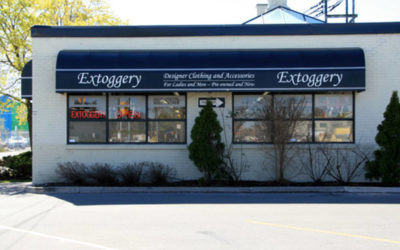 When it comes to the ways that people can purchase top brands, most assume that going to a store or to a boutique is the only way that they can purchase them. Instead, there is a growing way that many people are finding top brands for a lower discount. Many smart...
Regardless of whether you are excited about some fun in the snow, or you are simply looking to survive the freezing cold winter, it is crucial that you make sure that you are well bundled up. Scarves are one accessory that so many people consider to be more for...