Premium Consignment Store

High-End Clothing and Accessories for Ladies and Men

Find Your Style

Premium Consignment Store

High-End Clothing and Accessories for Ladies and Men

Find Your Style

EXTOGGERY
Your Toronto Consignment Clothing Store
Extoggery is an upscale consignment clothing store specializing in high-end brand-name clothing and accessories, including everything that is designer consignment.
Our selection consists of only the highest quality, hand-picked items. You can find anything in our store from clothes, shoes, purses, belts or jewelry. Our clothing specialists have years of training and experience in appraising and examining high-end clothing. We have many branded clothing styles and accessories that are a perfect fit for you. Each time you come into our store, you will always discover something new or something unique. You will also find great deals in our store from ladies to men's wear. All of our clothes are hand selected and picked from the finest brands. We have a line-up of the finest collections of various brands from Rebecca Taylor to Armani, which are all carefully selected and presented.
Featured Product
We've got Louis Vuitton!
Featured Product
We've got Louis Vuitton!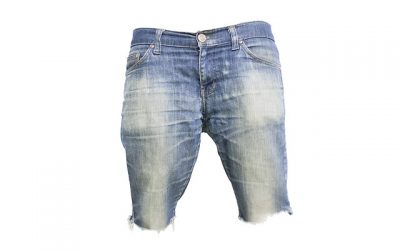 Winter is finally letting us loose of her icy clutches and the sun is making a welcome appearance to warm up the land everywhere!  As you shed your heavy coats,put away your boots, and pack away those cozy toques and mitts, you might be wondering what colours are...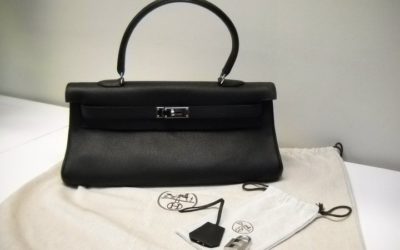 A designer bag can be the difference between an outfit that is bang on or one that has missed the mark entirely.  The right bag offers not only functionality but shows that you're a woman of taste and a force to be reckoned with.  We're all busy, but think about the...