Premium Consignment Store

High-End Clothing and Accessories for Ladies and Men

Find Your Style

Premium Consignment Store

High-End Clothing and Accessories for Ladies and Men

Find Your Style

EXTOGGERY
Your Toronto Consignment Clothing Store
Extoggery is an upscale consignment clothing store specializing in high-end brand-name clothing and accessories, including everything that is designer consignment.
Our selection consists of only the highest quality, hand-picked items. You can find anything in our store from clothes, shoes, purses, belts or jewelry. Our clothing specialists have years of training and experience in appraising and examining high-end clothing. We have many branded clothing styles and accessories that are a perfect fit for you. Each time you come into our store, you will always discover something new or something unique. You will also find great deals in our store from ladies to men's wear. All of our clothes are hand selected and picked from the finest brands. We have a line-up of the finest collections of various brands from Rebecca Taylor to Armani, which are all carefully selected and presented.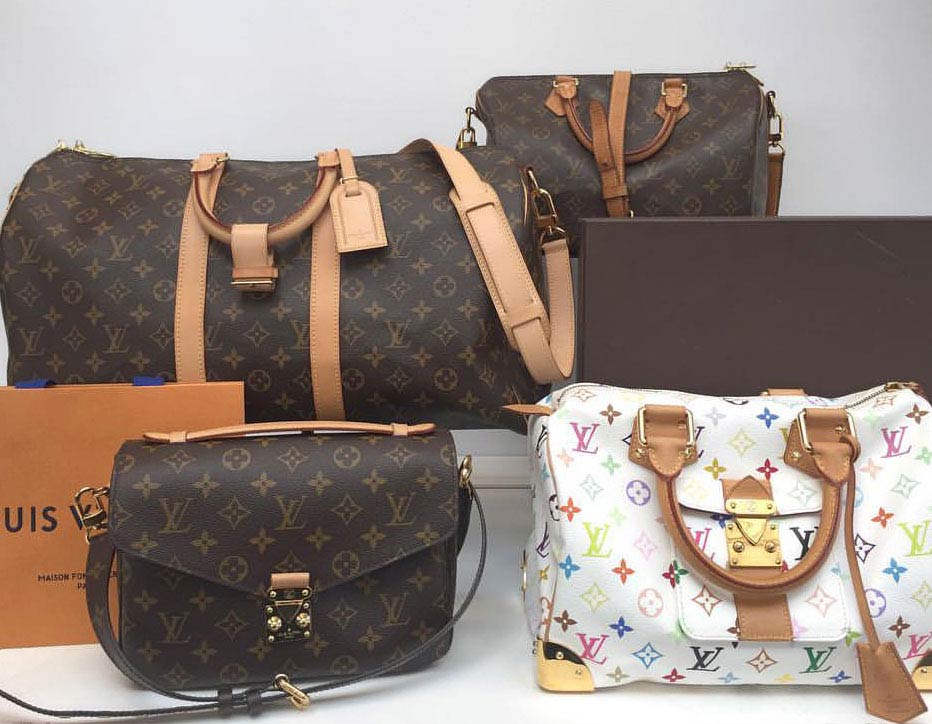 Featured Product
We've got Louis Vuitton!
Featured Product
We've got Louis Vuitton!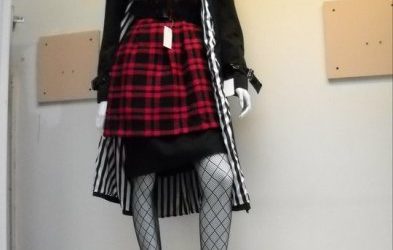 There have been a large range of styles and trends that hit the model runways to showcase the season's fashion. One recurring trend is plaid. Plaid was shown in a variety of ways from jackets and scarfs to shirts and pants and more. Plaid is a very warm and versatile...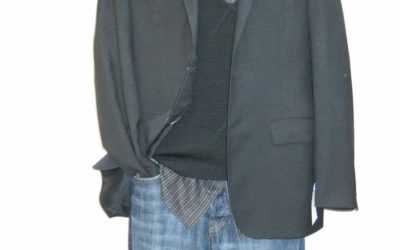 How many pockets is too many pockets? Which collar will accent your features best? Should you dress for style or comfort? Can you ever achieve both? If these questions plague your shirt-buying experience, we've assembled this short guide to the ins, outs, and...