Premium Consignment Store

High-End Clothing and Accessories for Ladies and Men

Find Your Style

EXTOGGERY – YOUR DESIGNER CONSIGNMENT CLOTHING STORE TORONTO
Extoggery is an upscale consignment clothing store specializing in current high-end brand-name clothing and accessories, including everything that is designer consignment. Our selection consists of only the highest quality, hand-picked items. You can find anything in our store from clothes, shoes, purses, belts or jewelry. Our clothing specialists have years of training and experience in appraising and examining high-end clothing. We have many branded clothing styles and accessories that are a perfect fit for you. Each time you come into our store, you will always discover something new or something unique. You will also find great deals in our store from ladies to men's wear. All of our clothes are hand selected and picked from the finest brands. We have a line-up of the finest collections of various brands from Rebecca Taylor to Armani, which are all carefully selected and presented.
Now Accepting Winter Clothing and Accessories
Extoggery is getting ready for Winter! Make some time for Winter cleaning and clean out your closet. We are now accepting Winter clothing and accessories during our regular consignment hours Monday-Tuesday -Thursday-Friday, and Saturday. We do not accept items on Wednesday, Sunday, or evenings.
Consignment Hours:
Monday, Tuesday, Thursday, Friday, Saturday: 10 am – 5:15 pm
We do not accept items on Wednesday, Sunday, or evenings.
Store Hours:
Monday, Tuesday, Saturday: 10am-6pm
Wednesday – Friday: 10am-9pm
Sunday: 12pm-6pm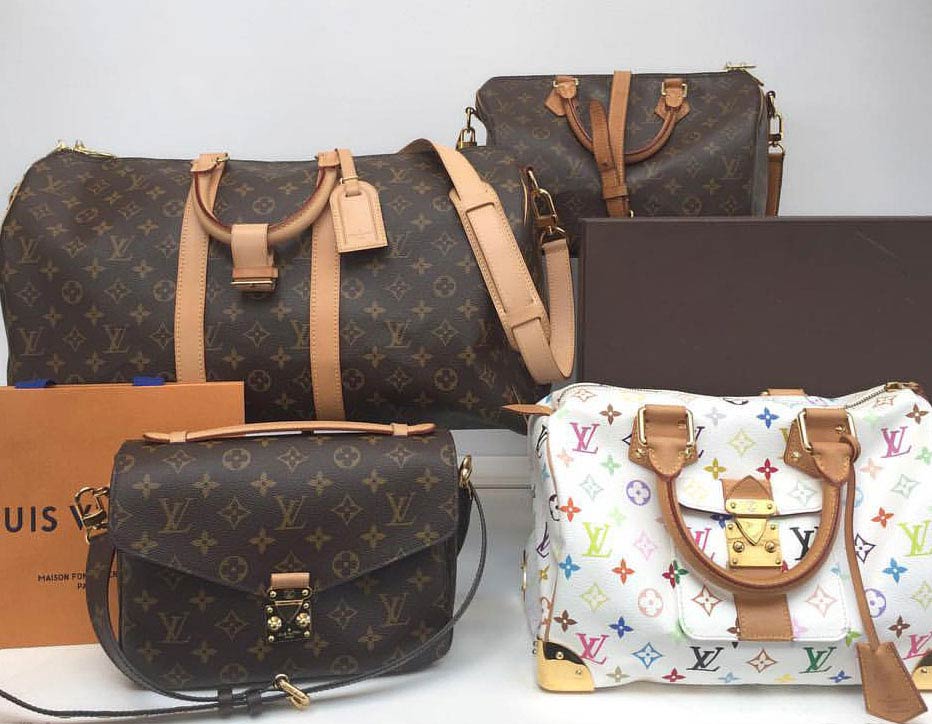 Featured Product
We've got Louis Vuitton!
You'll Love Our Designer Consignment Products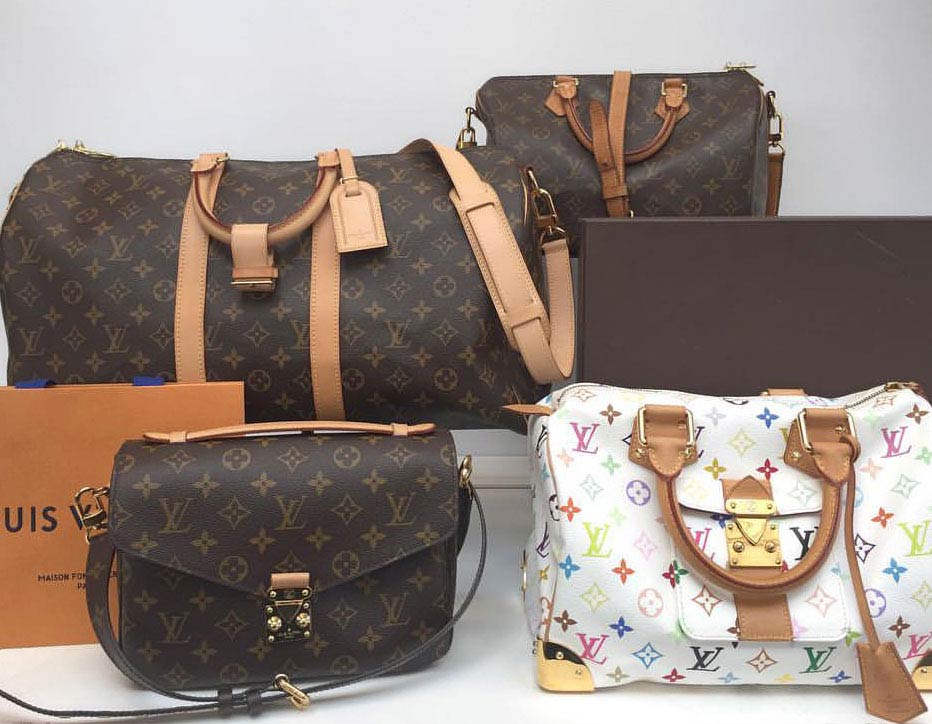 Featured Product
We've got Louis Vuitton!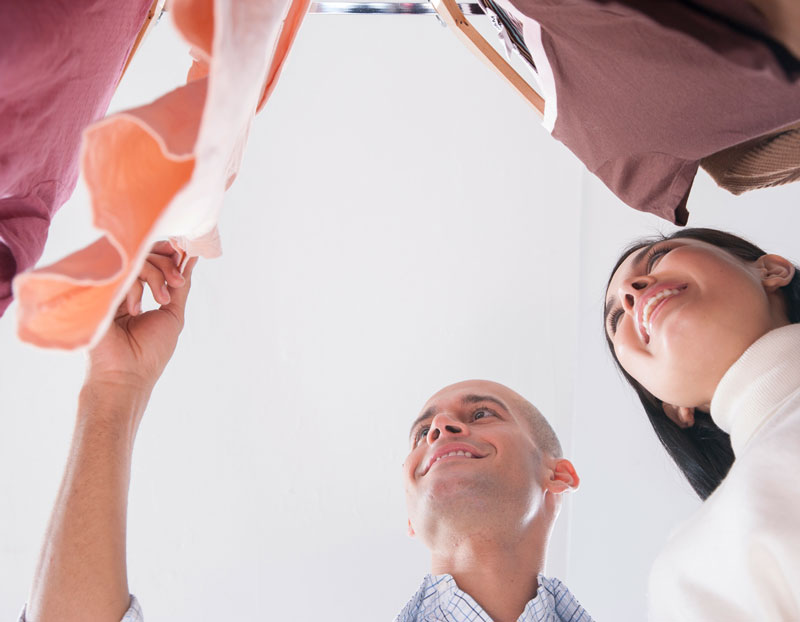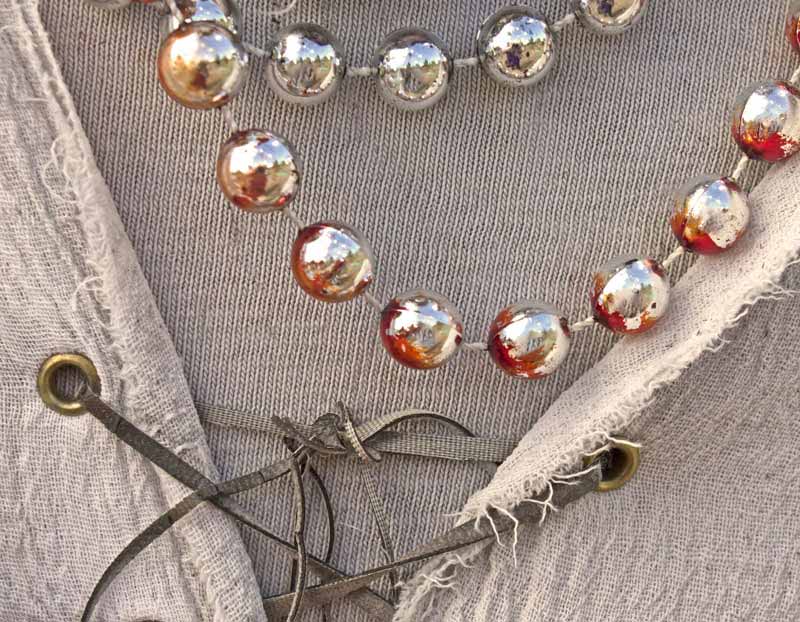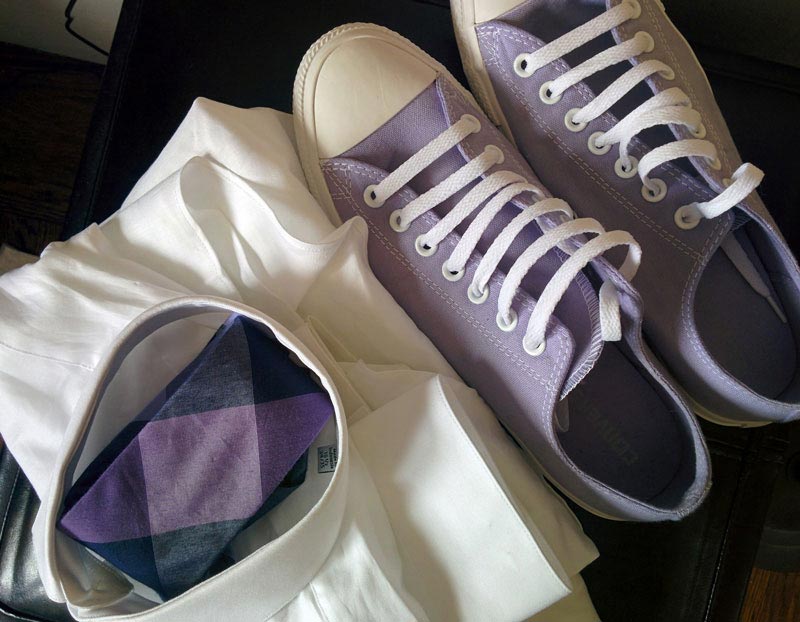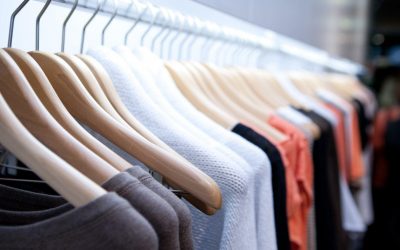 Have you begun to notice the bright, beautiful fabrics you purchased are starting to fade? Although, over time, it's common for clothing to lose its definition and colour, there are steps you can take to avoid this from happening. At Extoggery, we want to...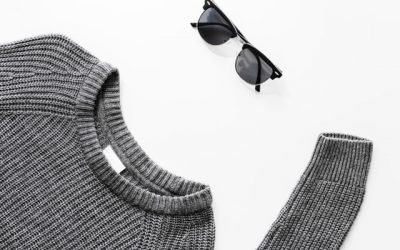 Clothes can make or break your day. The smell and feel of brand new clothing that fits you well can instantly uplift your spirit. The bright colours, crisp feel and clean lines look as good as they feel. Wait! Did we say "clean"? Let's revisit that word again. What...