Premium Consignment Store

High-End Clothing and Accessories for Ladies and Men

Find Your Style

EXTOGGERY – YOUR DESIGNER CONSIGNMENT CLOTHING STORE TORONTO
Extoggery is an upscale consignment clothing store specializing in current high-end brand-name clothing and accessories, including everything that is designer consignment. Our selection consists of only the highest quality, hand-picked items. You can find anything in our store from clothes, shoes, purses, belts or jewelry. Our clothing specialists have years of training and experience in appraising and examining high-end clothing. We have many branded clothing styles and accessories that are a perfect fit for you. Each time you come into our store, you will always discover something new or something unique. You will also find great deals in our store from ladies to men's wear. All of our clothes are hand selected and picked from the finest brands. We have a line-up of the finest collections of various brands from Rebecca Taylor to Armani, which are all carefully selected and presented.
We Are Currently Accepting Fall Items
Extoggery is getting ready for Fall! Make some time for Fall cleaning and clean out your closet. We are now accepting Fall clothing and accessories during our regular consignment hours Monday-Tuesday -Thursday-Friday, and Saturday. We do not accept items on Wednesday, Sunday, or evenings.
Consignment Hours:
Monday, Tuesday, Thursday, Friday, Saturday: 10 am – 5:15 pm
We do not accept items on Wednesday, Sunday, or evenings.
Store Hours:
Monday: 10 am – 6 pm
Tuesday: 10 am – 6 pm
Thursday: 10 am – 6 pm
Friday: 10 am – 6 pm
Saturday: 10 am – 6 pm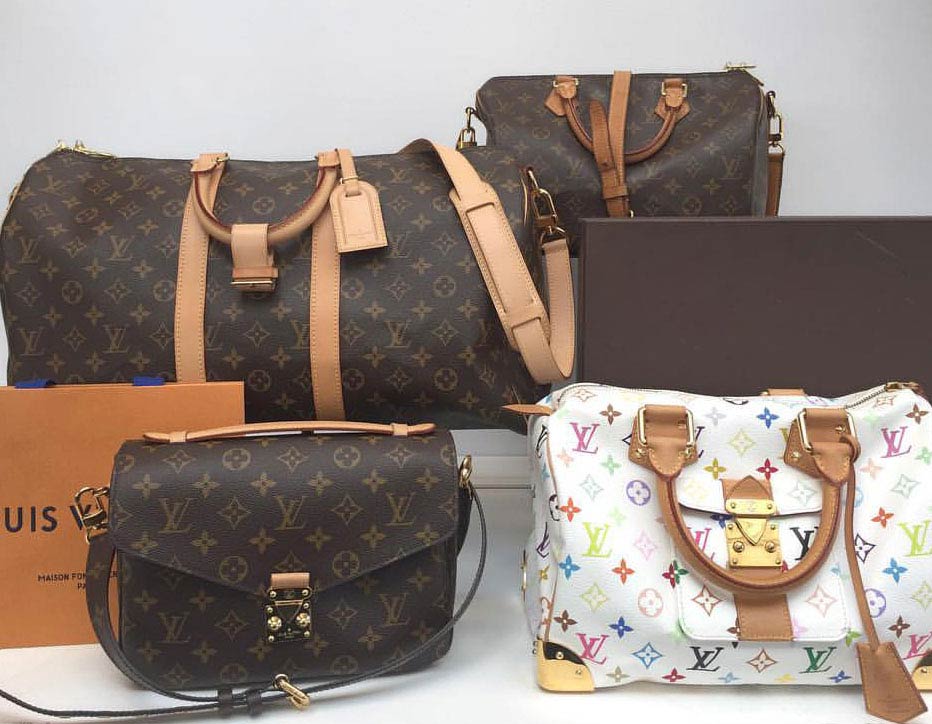 Featured Product
We've got Louis Vuitton!
You'll Love Our Designer Consignment Products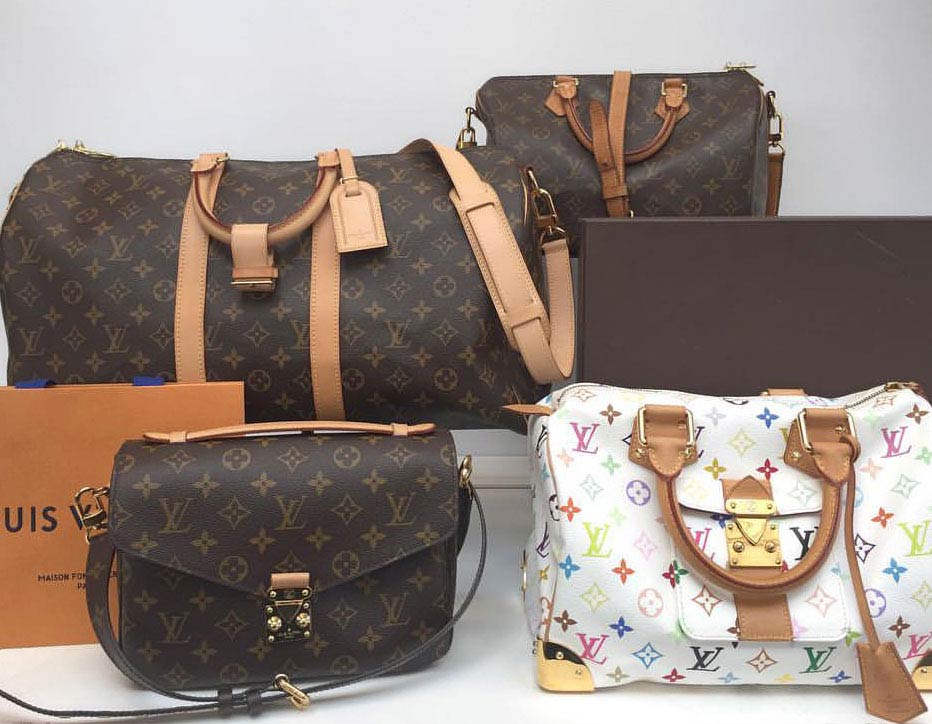 Featured Product
We've got Louis Vuitton!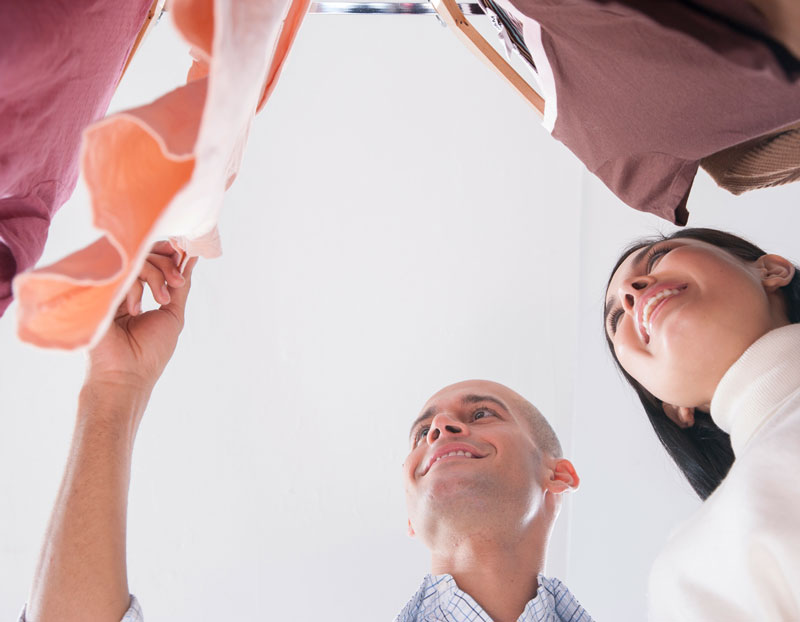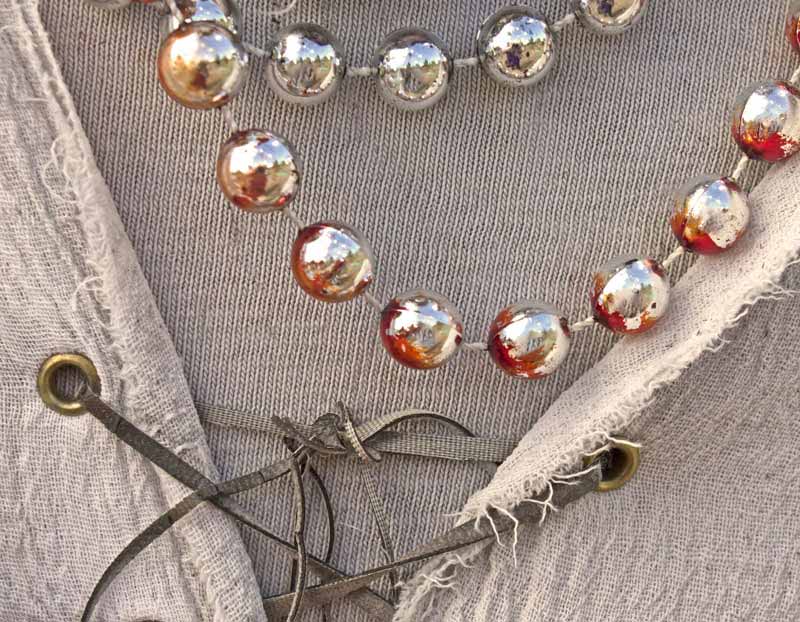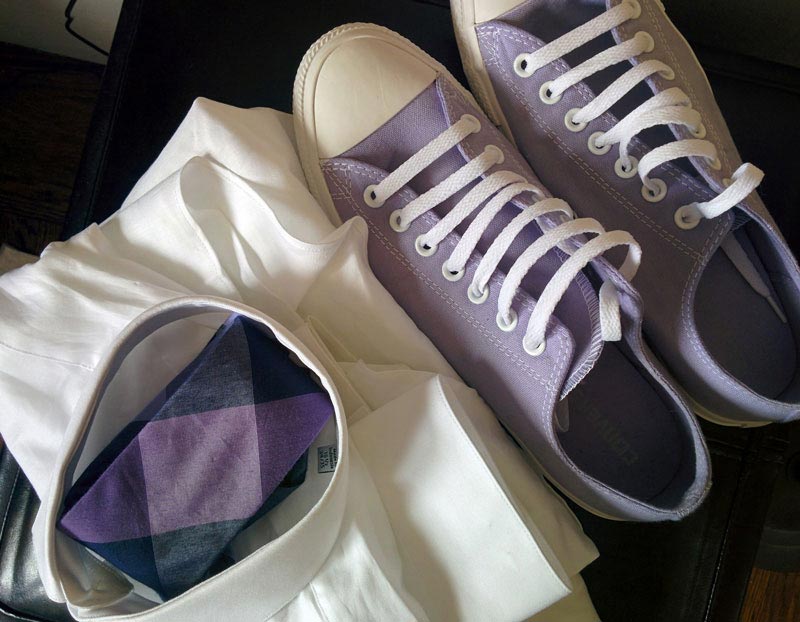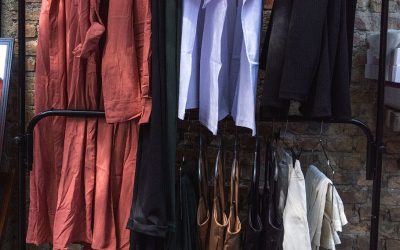 Figuring out what to wear for specific occasions is already a hassle. That's why it's really important to be aware of what fabrics you have to choose from and what their main function is. If you're somebody that is really concerned with making your own clothing, look...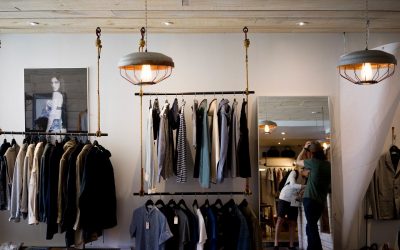 We've all come across the endless lists of wardrobe-essentials. Often times, we ask ourselves, "do we all really need a little black dress?" Sure, it looks great on some people, but what if we like a little more colour in our wardrobe? You want to have staples that...