Premium Consignment Store

High-End Clothing and Accessories for Ladies and Men

Find Your Style

EXTOGGERY – YOUR DESIGNER CONSIGNMENT CLOTHING STORE TORONTO
Extoggery is an upscale consignment clothing store specializing in current high-end brand-name clothing and accessories, including everything that is designer consignment. Our selection consists of only the highest quality, hand-picked items. You can find anything in our store from clothes, shoes, purses, belts or jewelry. Our clothing specialists have years of training and experience in appraising and examining high-end clothing. We have many branded clothing styles and accessories that are a perfect fit for you. Each time you come into our store, you will always discover something new or something unique. You will also find great deals in our store from ladies to men's wear. All of our clothes are hand selected and picked from the finest brands. We have a line-up of the finest collections of various brands from Rebecca Taylor to Armani, which are all carefully selected and presented.
Now Accepting Summer Clothing and Accessories
Extoggery is getting ready for Summer! Make some time for Summer cleaning and clean out your closet. We are now accepting Summer clothing and accessories during our regular consignment hours Monday-Tuesday -Thursday-Friday and Saturday.
Consignment Hours:
Monday, Tuesday, Thursday, Friday, Saturday: 10 am – 5:15 pm We do not accept items on Wednesday, Sunday, or evenings.
Consignment department is closed and we will not be accepting any items from May 13th to May 20th
Store Hours:
Monday – Tuesday : 10 am – 6 pm
Thursday – Saturday : 12 pm – 6 pm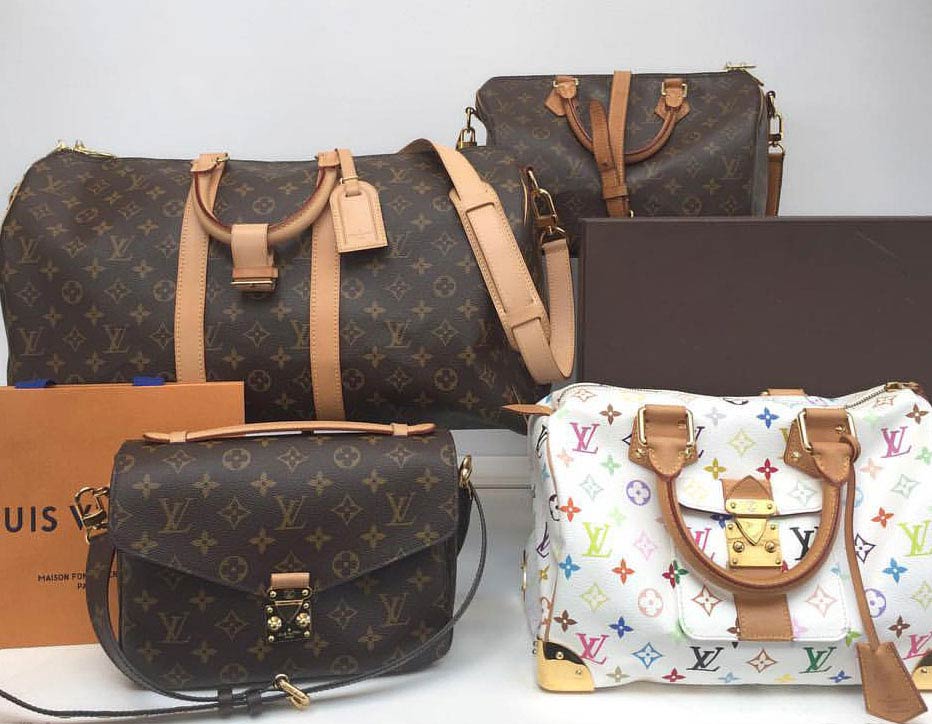 Featured Product
We've got Louis Vuitton!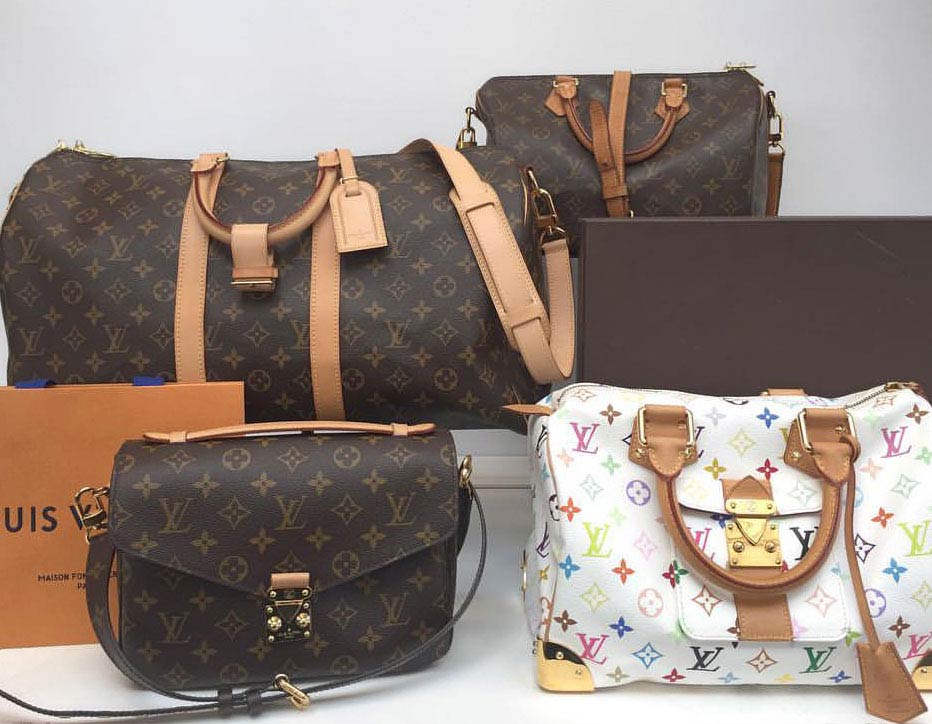 Featured Product
We've got Louis Vuitton!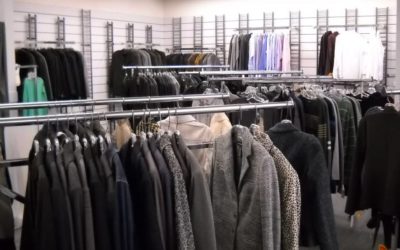 Consignment Clothing store Men's clothing Toronto With the changing of the seasons comes a changing of wardrobes. Gone are the heavy winter coats, larger winter boots, and the fuzzy mittens. Spring is finally here and she has brought with her some amazing weather and...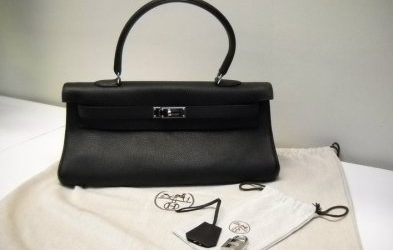 Simplicity and minimalism were the most prominent themes this year. Over-the-top shades and bags weren't widely seen in use. Tons of leather with a few variations in fabric and patterns were in style. The tones were mainly sombre and soft so if you are an admirer of...