Extoggery - Designer Consignment Store Toronto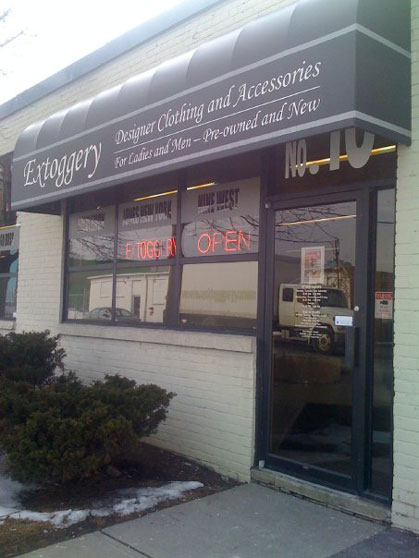 We have been at our current location in East York for about 14 years but, the original Extoggery consignment store dates back to 1939. With 77 years of operation, Extoggery is your go-to trusted consignment store offering the best deals in brand-name clothing, women's clothing, and men's clothing and accessories in Toronto.
We believe in the power of "green" consumers who are ready to help their local economy and community, all while enjoying the most fashionable, upscale clothing lines from their go-to consignment store in Toronto – Extoggery.