Consignment
Clothing & Accessories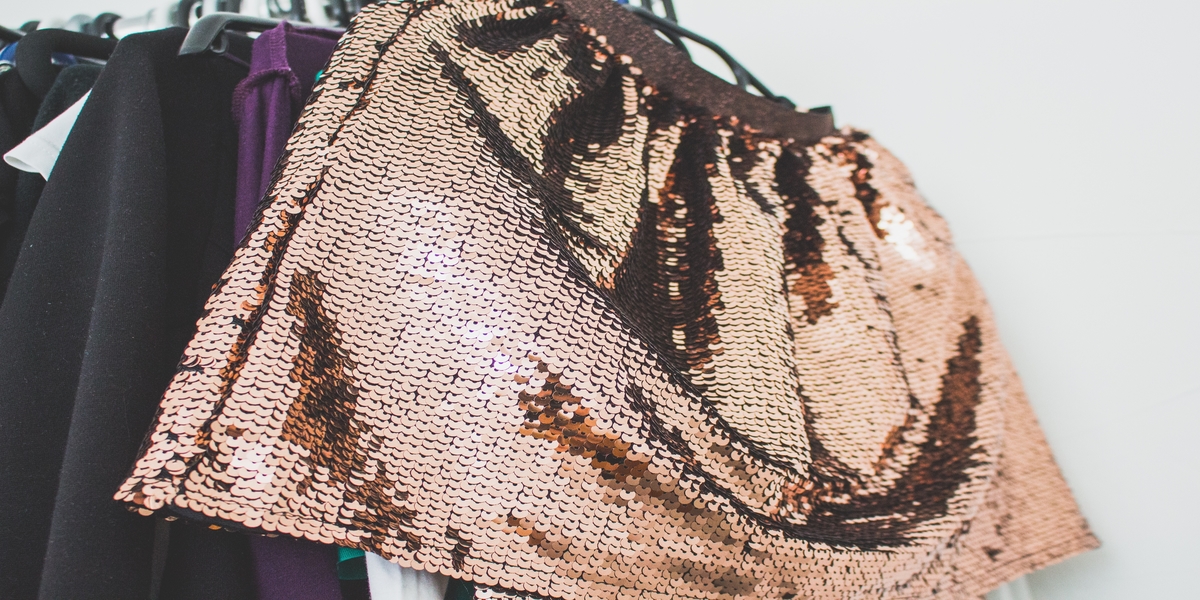 Extoggery is a Consignment clothing store in Toronto…but what is a consignment clothing store and how do they work?
Consigning an article of clothing is when an individual brings in their unwanted clothing to a consignment store where the item is displayed. If their clothing sells within a set amount of time decided before the item is displayed, the Consignment store owner will pay a set amount of the profit to the owner of the clothing. Bringing clothing to your local consignment store is a great way to get rid of old, unwanted, or used clothing.
Consigning your clothing is a great alternative to donating it or throwing it out. We recognize the importance of donating clothing and helping those that are less fortunate. We donate all of the clothing that we get into our store that does not sell after about two months. Click to learn more about our donation policy.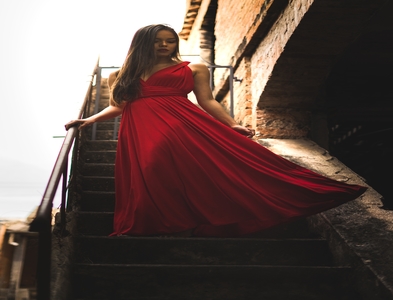 Another benefit of consigning your clothing is the ability to free up some space in your closet to make room for new clothes for the upcoming season. We provide you with an easy 4 step plan that will prepare you for a visit to Extoggery or your nearest consignment store!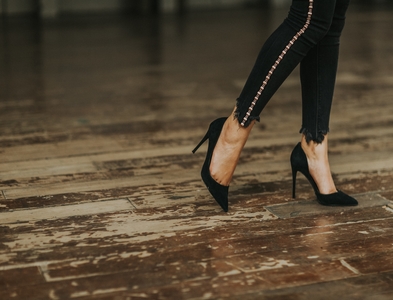 Consignment provides many benefits to not only you, but your entire community. You can clear out your old clothes, make room for new clothes, and even make some money along the way. If your clothing doesn't sell you know that it will be going to a good cause when we donate it on your behalf. Consignment promotes a green community and Extoggery is proud to be a consignment clothing store in Toronto.