Sell Your Items
Trade in your Men's Clothing and Women's Clothing in Toronto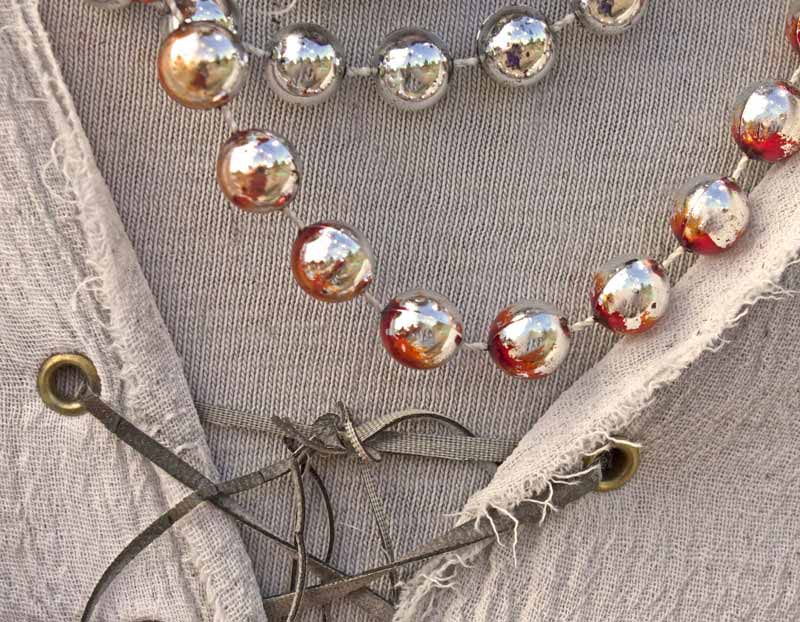 | | |
| --- | --- |
| Feb – Apr | Spring |
| May – Jul | Summer |
| Aug – Oct | Fall & Autumn |
| Nov – Jan | Winter |
Please call the store if you have any questions.
If you don't NEED it, WANT it or USE it – consign it! That's our motto at Extoggery. We can help you free up some space in your closet and you will even get paid for it! Let's see how it works:
Step 1: Go on a treasure hunt in your wardrobe
Find clothes to consign.
Step 2: Consign at Extoggery
Present your clothing for inspection. If your items can be accepted, we open a free account for you. Our consignor prices your items. Generally, items are priced anywhere from 25%-50% of current retail prices.
Step 3: Let Extoggery market your goods
Your clothes are put up for sale for 60 days. Once they sell, 45% of the retail selling price will be instantly credited to your account.
Step 4: Get paid
Pick up your payment in store, which can be either cash (under $100) or cheque (over $100).
You may also request a cheque to be mailed, a $5 fee is required for this service.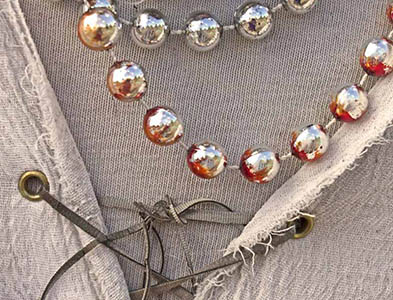 Spring clothing: Feb 1 – Apr 30
Summer clothing: May 1 – Jul 31
Fall Clothing: Aug 1 – Oct 31
winter Clothing: Nov 1 – Jan 31
Please call the store if you have any questions.
It's very easy to find fantastic deals in our store. We would like to invite you to discover your favourite pieces from the finest brands for any occasion! We carry women's and men's clothing, accessories and jewellery. Our staff is always friendly, welcoming and ready to help you if you are looking for something specific, this is why we are one of the best designer consignment boutiques in Toronto.
We carry the following brands (and more!) on an ongoing basis:
Rebecca Taylor
Pink Tartan
Canali
Theory
Holt Renfrew
Missoni
LidaBaday
Lululemon
Diane Von Furstenberg
Chanel
Hugo Boss
Armani
Let Extoggery market sell your goods for you!
You worked hard to get your designer clothes, let us work hard to sell them for you.