Premium Consignment Store

High-End Clothing and Accessories for Ladies and Men

Find Your Style

EXTOGGERY – YOUR DESIGNER CONSIGNMENT CLOTHING STORE TORONTO
Extoggery is an upscale consignment clothing store specializing in current high-end brand-name clothing and accessories, including everything that is designer consignment. Our selection consists of only the highest quality, hand-picked items. You can find anything in our store from clothes, shoes, purses, belts or jewelry. Our clothing specialists have years of training and experience in appraising and examining high-end clothing. We have many branded clothing styles and accessories that are a perfect fit for you. Each time you come into our store, you will always discover something new or something unique. You will also find great deals in our store from ladies to men's wear. All of our clothes are hand selected and picked from the finest brands. We have a line-up of the finest collections of various brands from Rebecca Taylor to Armani, which are all carefully selected and presented.
We Are Currently Accepting Fall Items
Extoggery is getting ready for Fall! Make some time for Fall cleaning and clean out your closet. We are now accepting Fall clothing and accessories during our regular consignment hours Monday-Tuesday -Thursday-Friday, and Saturday. We do not accept items on Wednesday, Sunday, or evenings.
Consignment Hours:
Monday, Tuesday, Thursday, Friday, Saturday: 10 am – 5:15 pm
We do not accept items on Wednesday, Sunday, or evenings.
Store Hours:
Monday: 10 am – 6 pm
Tuesday: 10 am – 6 pm
Thursday: 10 am – 6 pm
Friday: 10 am – 6 pm
Saturday: 10 am – 6 pm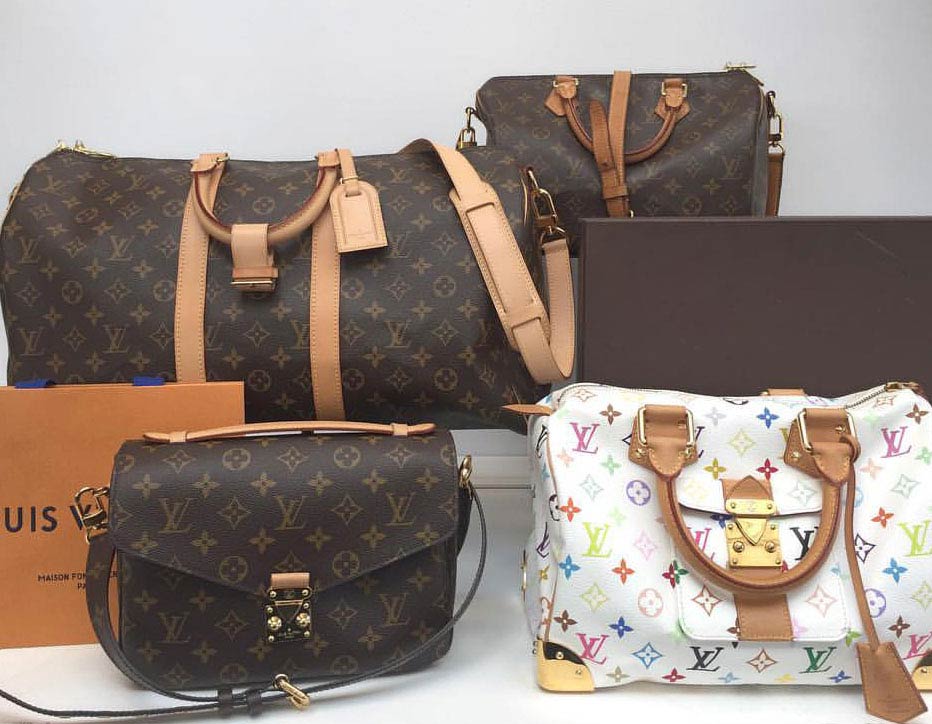 Featured Product
We've got Louis Vuitton!
You'll Love Our Designer Consignment Products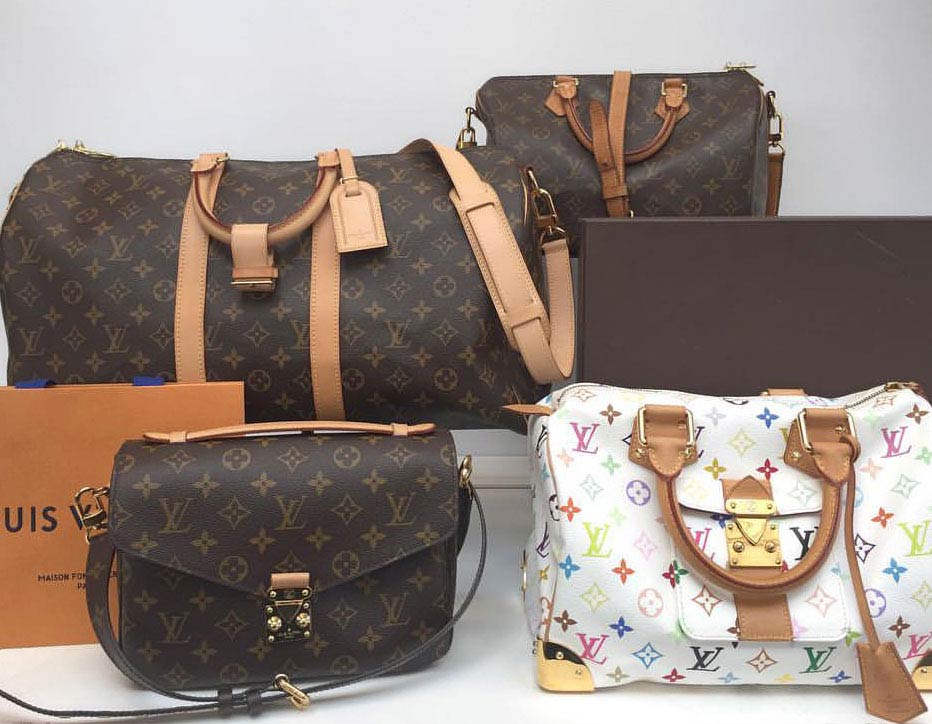 Featured Product
We've got Louis Vuitton!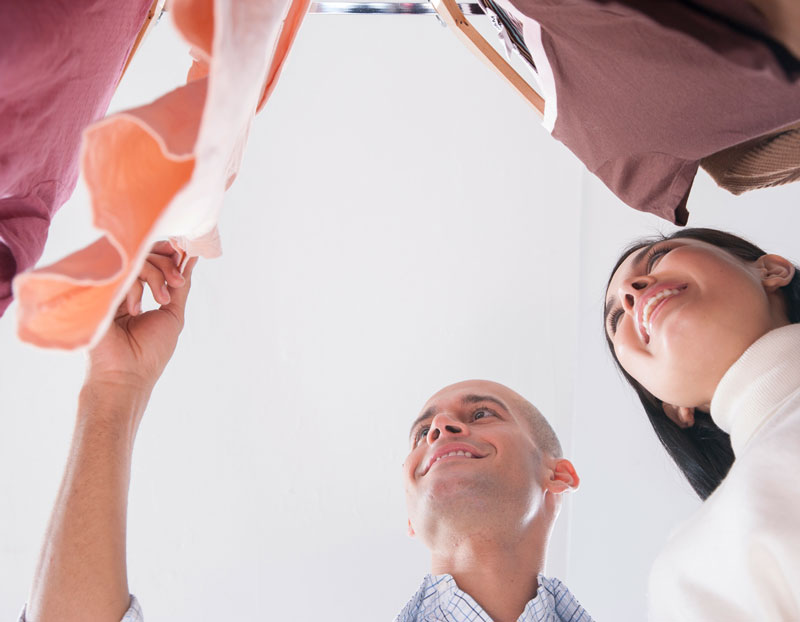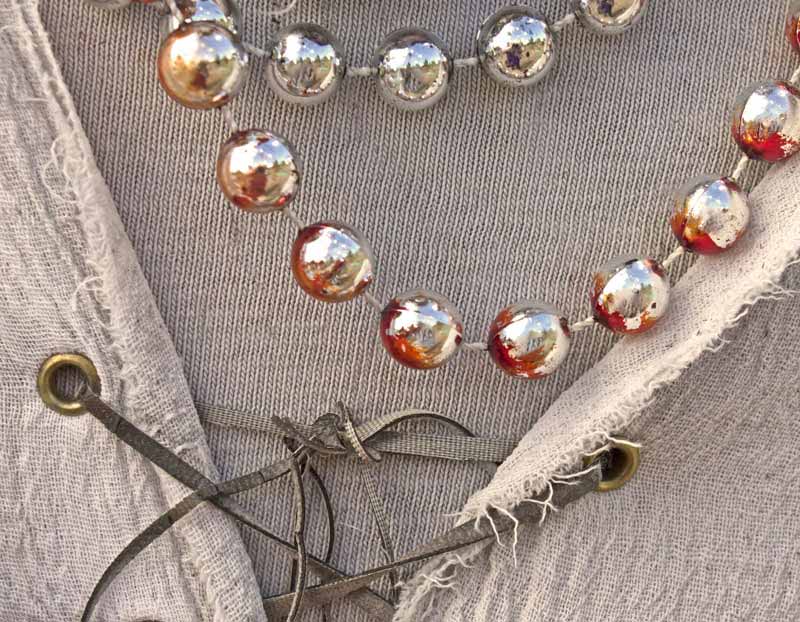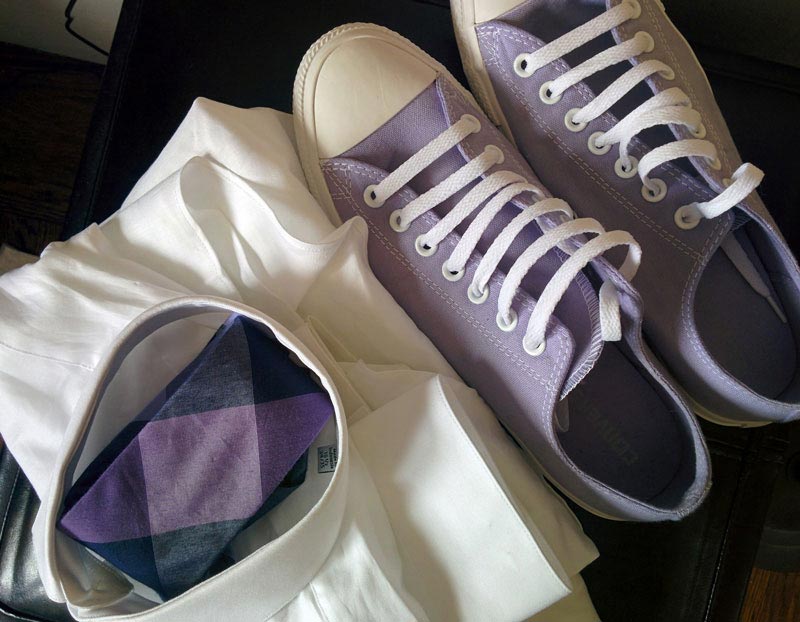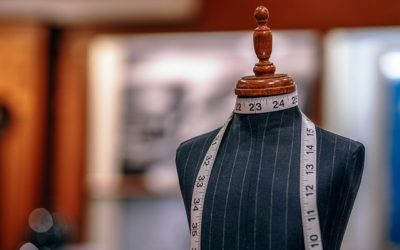 Do you have a pile of old clothing passed down to you from family members or items you don't see yourself wearing in the future? Instead of throwing them out, here are a few ways you can repurpose your old clothing. Make a Quilt Do you have a lot of old sweaters that...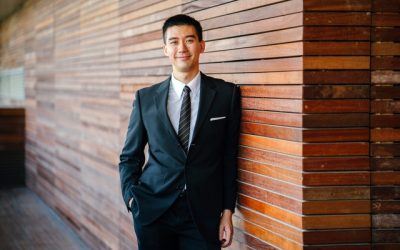 Colour and style go hand in hand, as one of them will deeply affect how the other is perceived during events, emotional states and everyday life. The colours you choose to wear say a lot about both your style and personality, so it's important that you nail down the...